To read the magazine, click the image above.
To download the PDF version, Right Click & Save As HERE (PDF)
- Ramadan: We've covered some of the happenings around Ramadan, from Kout and Shisha around the various gahwas, to autocross racing and drifting at the BIC, and a lot more!
- Maki: We try out this amazing restaurant for some of the best Japanese food on the island!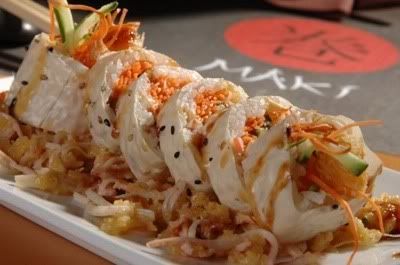 - Job Hunting: Looking for help finding a job? We put together some tips and advice to find the job you're looking for!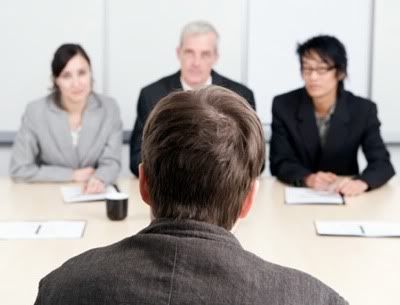 - Also in this issue: Win two Zain E-Go's, Muna Amarsha in Bahrain, the BBoy Gulf Battle and much more!
To read this issue online, click here:
Current Issue
To download the PDF for this issue, right click & choose 'Save As':
Download PDF