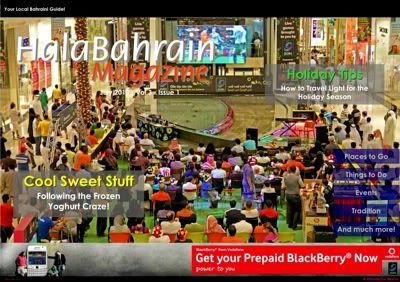 To read the magazine, click the image above.
To download the PDF version, Right Click & Save As HERE (PDF)
- The Frozen Yoghurt Craze: The low fat, low calorie cool treat that's taken over Bahrain! We take a look at PinkBerry and all the other frozen yoghurt options out there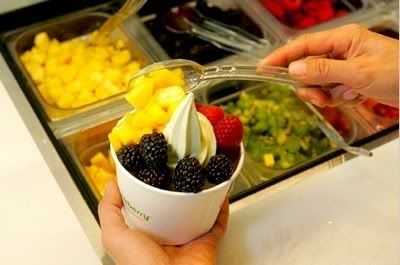 - World Cup Fans: We take a look at the fans and people watching the games over the past month!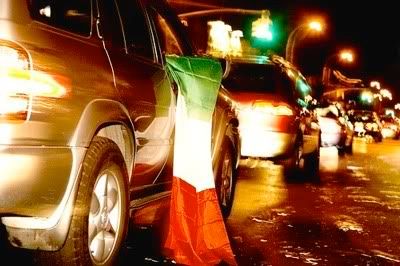 - Spain Travel: Where better to visit this summer than the country that just won the World Cup?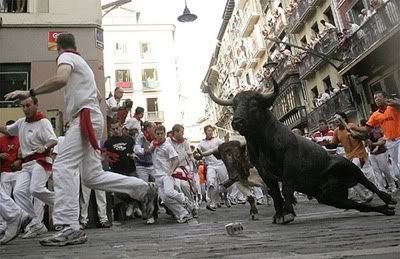 - Also in this issue: Win a BlackBerry Bold 9700, visiting Shaikh Isa House, what to do with the traffic situation in Bahrain, travel tips and much more!
To read this issue online, click here:
Current Issue
To download the PDF for this issue, right click & choose 'Save As':
Download PDF