To read the magazine, click the image above.
To download the PDF version, Right Click & Save As HERE (PDF)
- Sakheer Camping: As the weather cools down, everyone starts to head over to Skheer for some desert camping! Find out what to do there!
- History in the Making: We speak to DJ Outlaw, on the dawn of the release of his debut album!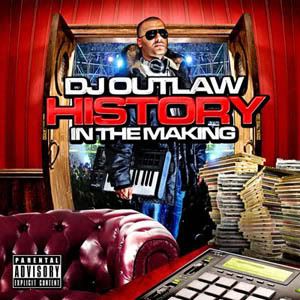 - Red House HipHop Festival: We check out the first hiphop festival in Bahrain, featuring Big Page and Hot Rod from 50 Cent's G-Unit!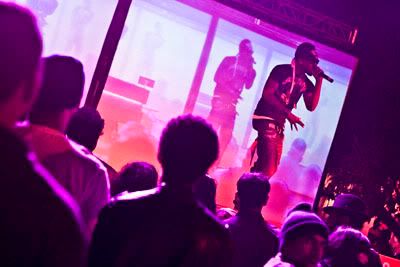 - Also in this issue: Blackberry Bold 9700 vs iPhone 3GS, YO! College Festival at NYIT, reader's thoughts of 2009, new BTV logo, rain and flooding, and more!
To read this issue online, click here:
December 2009 Issue
To download the PDF for this issue, right click & choose 'Save As':
Download December 2009 PDF