To read the magazine, click the image above.
To download the PDF version, Right Click & Save As HERE (PDF)
- Mohd Noor: Bahrain's top spot for Mandi & Bukhari rice! Tasty & heavy, and guaranteed to put you to sleep after a wholesome meal!
- Wahooo!: The first indoor/outdoor waterpark in the Middle East is now open, and we get a chance to check it out! Join us, and win tickets too!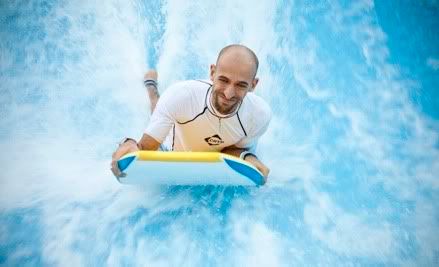 - Hashim Alalawi: An exclusive interview with one of Bahrain's great musicians! Composer, producer & sound engineer, fusing Middle Eastern vibes with Western music; definitely something to listen to.
- Also in this issue: The Arabian Knights of comedy presented by Imran AlAradi, Harley Davidson Owners Group descends upon Bahrain, CRC & races at the Bahrain International Circuit, and more!
To read this issue online, click here:
November 2009 Issue
To download the PDF for this issue, right click & choose 'Save As':
Download November 2009 PDF